- MIAT : chem. de borde Rouge BP 52627, 31326 castanet Tolosan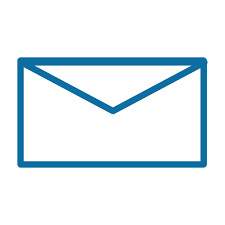 david.allouche_at_inra.fr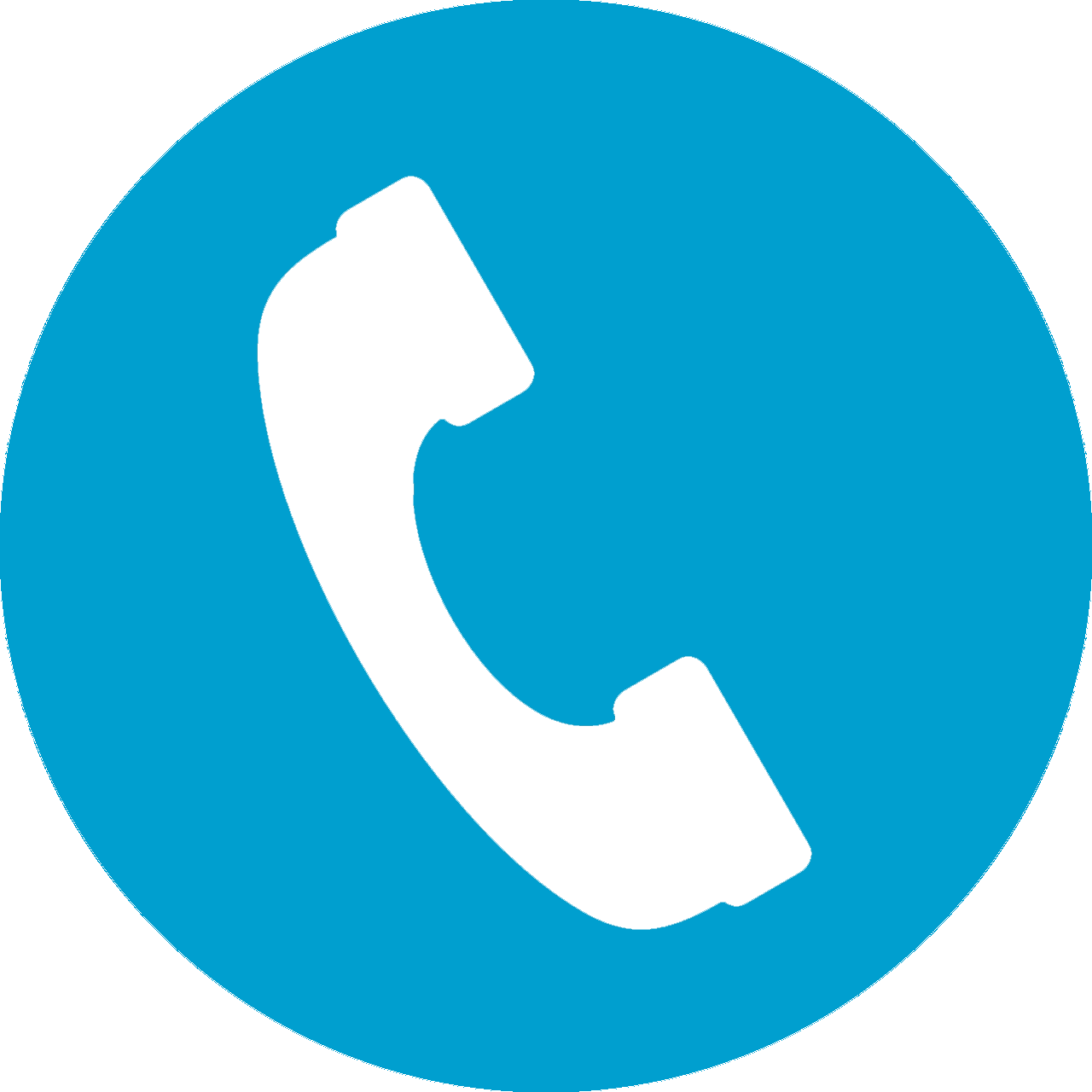 +33 (0)5 61 28 52 77
Research Interests
My research interests span many domains centered on optimization methods which are based on the cost function network and its related graphical models. This approach offers a generic framework with many potential applications in life sciences and biology. I primarily focus on combinatorial problems issued from computational biophysics like molecular design (up now protein). More recently I have started to explore single molecule data modeling for large bio-molecular complexes.
Career Summary
2001: present Research Engineer Tenure Track, Unité de Mathématiques et Informatique Appliquées de Toulouse, INRA Occitany.
1999-2000 Research and Teaching Assistant, IPBS, Institute of Pharmacology and Structural Biology (CNRS) Toulouse France.
1998-1999 Postdoctoral Fellow,Physics department Roux lab., Univ. de Montréal ,Québec Canada.
Education :
1994-1998: PhD Computational Biophysics , IRSAMC, Quantum Chemistry, Univ. Paul Sabatier(Mention trés honorable félicitation du jury)
1988-1993: Master of Science Univ. Paul Sabatier Toulouse France (First Class Honours)
Awards international competitions :
2015 Award Best Performer and Second Best Performer UAI 2015, with solver : Proteus/toulbar2 solver.(collaboration with Hurley , B. OSullivan, D. Allouche , G. Katsirelos , T. Schiex,M. Zytnicki, S. de Givry)
2014 Award for Best Performer and Second Best Performer at UAI 2014 challenge with toulbar2 solver (collaboration Mathieu Fontaine, D. Allouche , S. de Givry Loudni , T. Schiex )
2010 Awards for Best Performer and Second Best Performer in the DREAM5 challenge: Systems Genetics Challenge, part A November 2010 (Colombia State University and IBM) withDantzig regressor and meta-analysis method. (Vignes, M; Vandel, J. ; Allouche, D. ;Ramadan-Alban, N. ; Cierco, C. ; Schiex, T. ; Mangin, B. ; De Givry, S - PLOS One)
> Memberships :
ACP Association for constraint programming (IA / computer science )
ACS (American chemical society)
ISCB (International Society for computational biology)